Ever wanted to own a piece of clothing that goods look on you no matter what you pair it with? I have longed to own one since I got interested in the fashion trend and style. But somehow, trendy doesn't do the part well. I want something that's classic, easy to wear, comfortable, but still unique. It's hard to find pieces on shops at mall these days and it gets really exhausting sometimes. But I have finally found what I am looking for.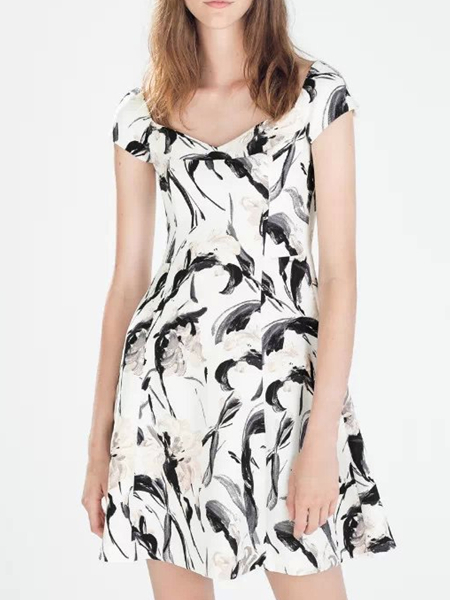 This DRESS is classic and unique and definitely inexpensive!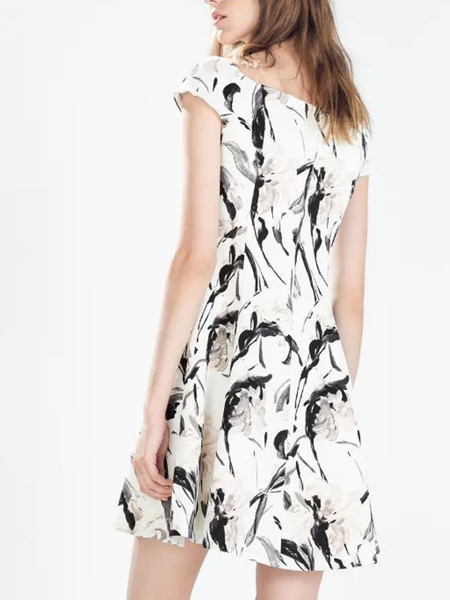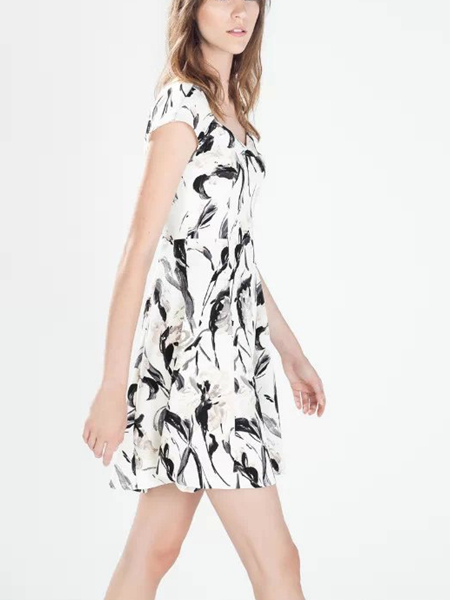 This dress has a classic style with its short sleeves

on both arms, a v-neck cut neckline and an a-line short skirt that blends perfectly with the subtle, soft and unique print on the fabric of the dress. It's an eye-catcher because you will rarely ever find something like this in other retail shops, online or off. It fits just right on the waist and on the chest area and can definitely be worn casually or formally. It's made of

polyester

so expect it to be very comfortable and snug. It available in the

sizes S M L

.
This number is currently priced at only PHP676 (84% Off). The original cost was at PHP4104 and with this discount you get additional savings of PHP3429! This dress is pretty much a steal because it costs less than it should have been priced at.
Transactions for payments are to be done through PayPal which is guaranteed to be 100% safe! In just a matter of 3-5 days, your item will instantly be delivered through Express Shipping. If you're subscribed to the website, you can get free coupon codes which you can use for additional discounts when you purchase an item.
Choose your perfect style and trend by browsing through hundreds of other dresses by clicking on this LINK.
STOP WAITING AND GO SHOPPING!
Source:
https://hannapoleng.wordpress.com/2015/12/07/drown-in-a-sea-of-compliments-without-breaking-the-bank-with-this-black-and-white-dress/